School Houses
In 2018, the house system at Islwyn High was created. Each of the four houses was named after local Welsh rivers and staff team captains were assigned. Each child at Islwyn belongs to one house; everyone in a registration class is in the same house. Registration classes are allocated houses at the start of Year 7. The house system plays an important role in the life of our school.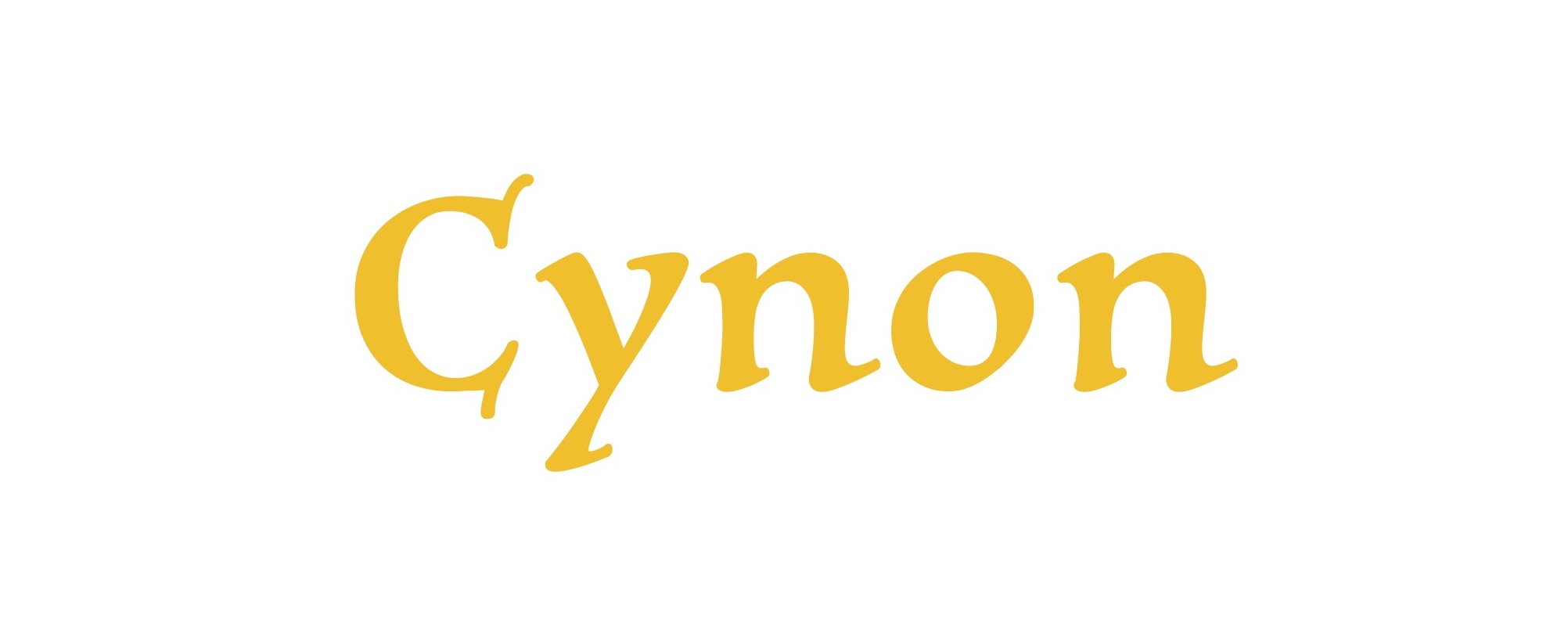 House captains:
Miss L Cook and Miss K Hopkins

House captains:
Mrs R Llewellyn and Mrs H Rees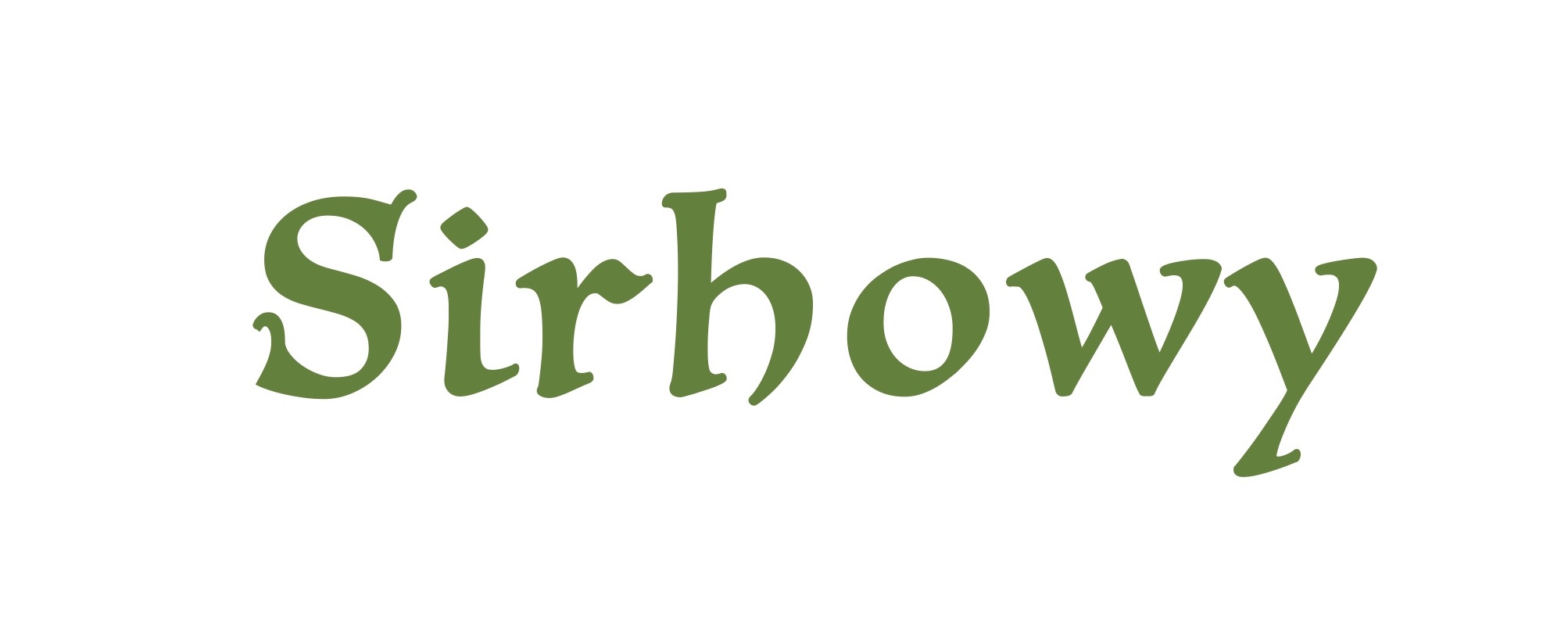 House captains:
Miss T McAllister and Miss L Poole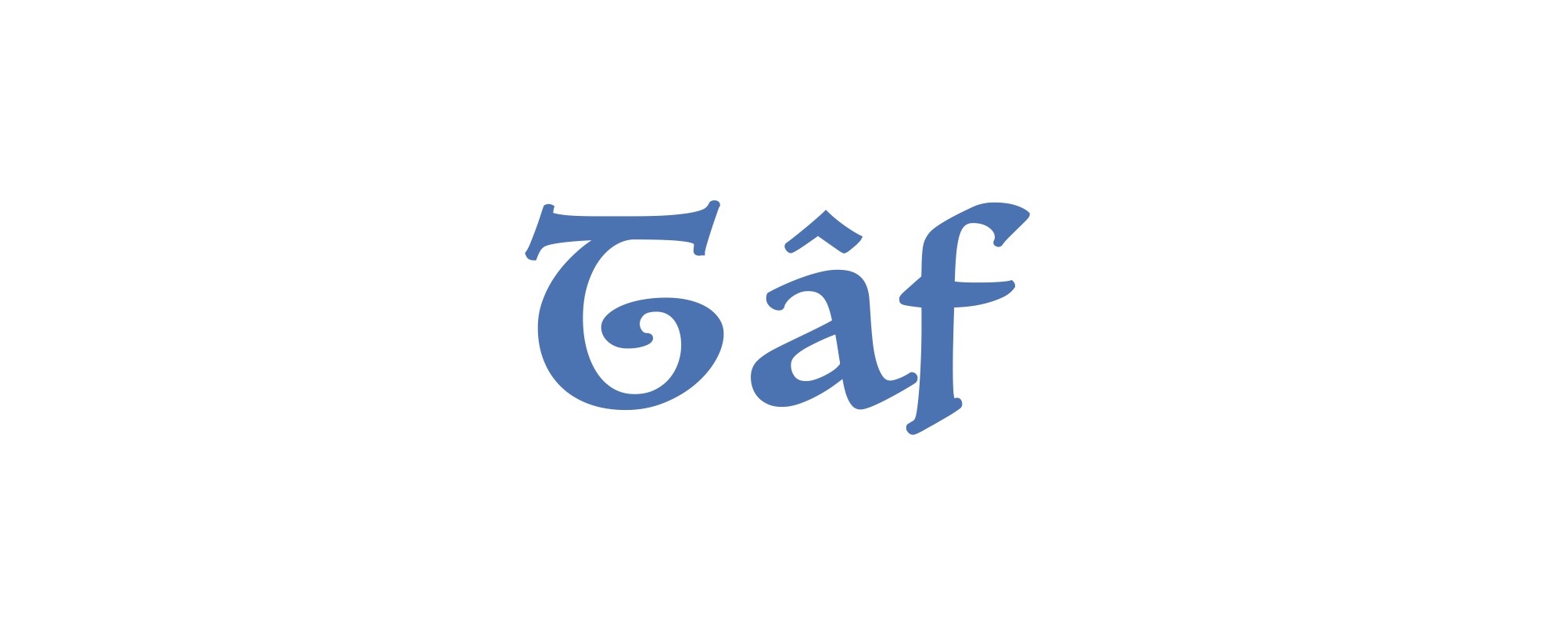 House captains:
Miss J Rowlands and Mr B Watkins
Eisteddfodau
In 2020, the modern day National Eisteddfod will celebrate its 159th anniversary. The first modern Eisteddfod was held in Aberdare in 1861, and although the competitions, the format and the size have developed, the main aims of the Eisteddfod remain the same. Each year, the Eisteddfod is held in North Wales and then South Wales, always during the 1st week of August. The Eisteddfod is a time to celebrate our heritage and rich culture here in Wales.
At Islwyn High, our annual Eisteddfod celebrates the school's talents. Preliminary competitions are held across all school subjects and house assemblies take place to 'drum up' support and excitement. This all culminates with a day of festivities. At the end of the day, a winning house is crowned the Eisteddfod winners!
The school's inaugural Eisteddfod in 2018 was a closely fought contest with all four houses in contention to take the win until the very end.  Sirhowy clinched the bragging rights at the end of a thrilling day and are now looking forward to defending their crown in the next event!
Belong... Believe... Achieve...