Rotary Club of Pontllanfraith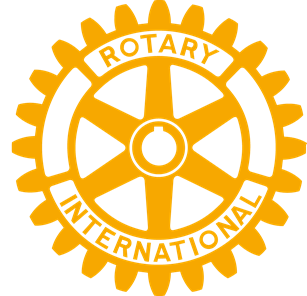 Our local Rotary Club of Pontllanfraith has supported our schools for many years, both in the days of Oakdale and Pontllanfraith Schools and now as Islwyn.
We are extremely lucky to have been given honours boards that stand pride of place in our main hall displaying names of pupils that have excelled in different aspects of school life.
Other support has included providing opportunities for our pupils to participate in many competitions including:
Young Writer
Young Photographer
Young Chef
Young Musician
Youth Speaks
Young Technologist
We have enjoyed success in many of these events, where our pupils often win the local round and then go on to take part in further rounds, even as far as the UK final!
In addition to many winners our school has enjoyed over the years, the Rotary Club of Pontllanfraith has also provided annual funding for 2 Year 11 pupils to attend a residential Rotary Young Leadership Award activity week.
If this is not enough, donations have been made to deserving individuals taking part in charity events.
We thank the Rotary Club of Pontllanfraith for their support and we really hope that you will continue to offer these opportunities for our young people.
If you want to know more please visit their website for Rotary Great Britain and Ireland https://www.rotarygbi.org/
This year's Young Technologist competition saw Islwyn High achieve great success. Our School was placed first overall in the competition, as well as winning first and second place individual prizes.
Click here for more information on the event.
Belong... Believe... Achieve...